Bring Your Vision to Life with Lumera Productions
Experts in Video Production and Event Services
At Lumera Productions, we are passionate about bringing your story to life. We understand the challenges businesses face in creating content that captures their customers' attention. That's why we offer a range of services to help you produce top-quality content that gets results.
Download our Free Guide
"Top 10 Ways an All-in-One Video Production Company Can Help Your Business Create Content That Captures Your Customer's Attention," to learn more about how Lumera Productions can help your business succeed.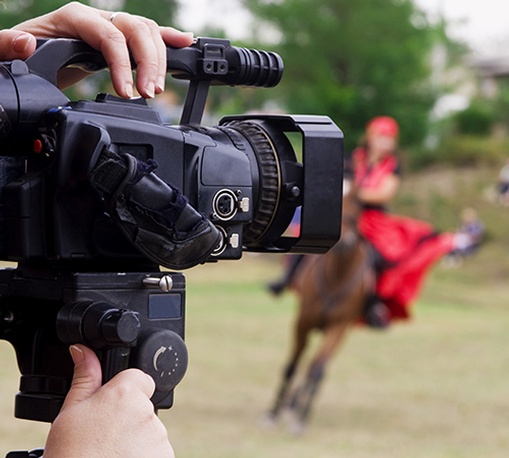 High-Quality Results Every Time
Our team is dedicated to delivering top-quality results for every project, ensuring that your message is communicated effectively.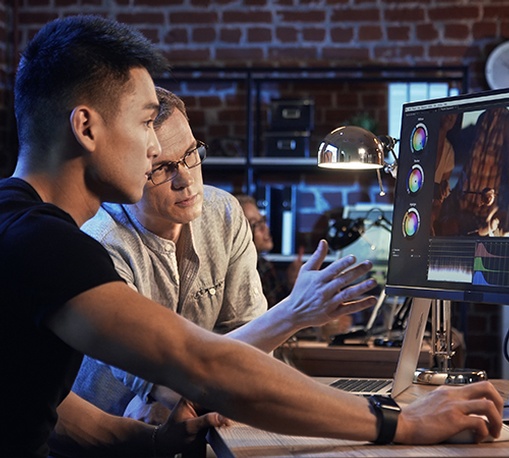 Expertise in Video Production and Event Services
With over a decade of experience, we are experts in video production and event services, offering a range of services to help you achieve your goals.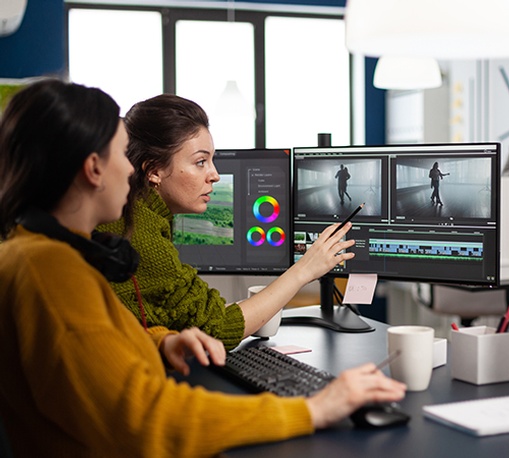 Collaborative Approach
Our production experts collaborate flawlessly to realize your vision, ensuring that your project exceeds your expectations.
We are a Video Production company based in Victoria, British Columbia and serve clients all over Canada and the province, including Victoria, Nanaimo, Vancouver Island, Vancouver, and other places.