Lumera Productions Inc.
Video Production | Webcast Services
We are an experienced video production company in Victoria, British Columbia. We specialize in crafting captivating films, commercials, corporate videos, live stream and broadcast services.
Over the past ten years, we have been providing clients high performing content with transparency, passion and care.
Our team has expertise in diverse fields and work together seamlessly to produce the quality project clients are looking for.
We are a Video Production and Film Company offering Full Film and Videography to clients across Victoria, Nanaimo, Coquitlam, Abbotsford, Campbell River, Kelowna & Kamloops, British Columbia and Canada.
About
Lumera Productions Inc.
We are a video production and film company offering full film and videography support from concept to completion as well as Live stream and Webcast services. Call us for consultation on the best way to package your project to fit your budget, shoot your project or to help with post-production, duplication and final packaging services.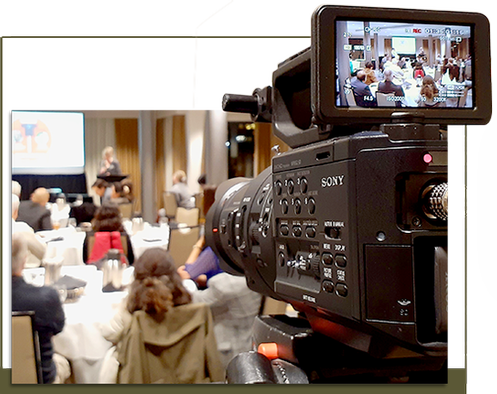 Contact Lumera Productions Inc.

Get in touch with Lumera Productions Inc. in Victoria, British Columbia.